Automatic
real likes for your IG Profile
Aren't you tired of waiting for likes every time you post on your IG Profile? With our new system, you can simply choose how many likes you want for your next post.
The system will detect each time you upload a new photo and immediately send you likes.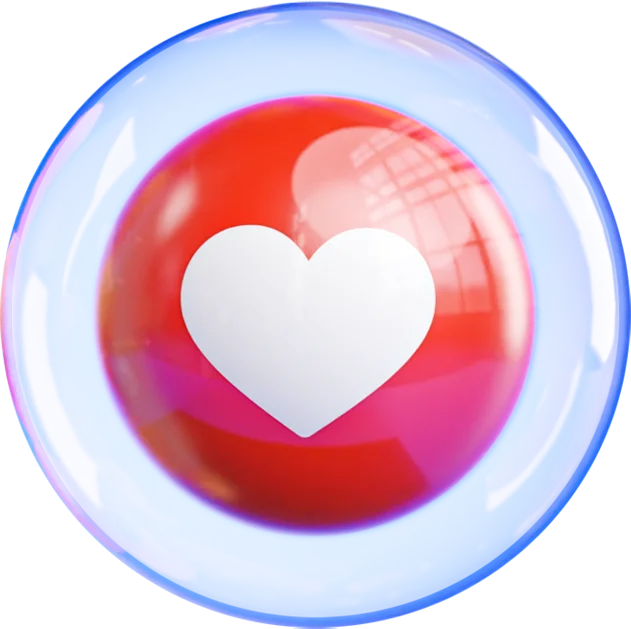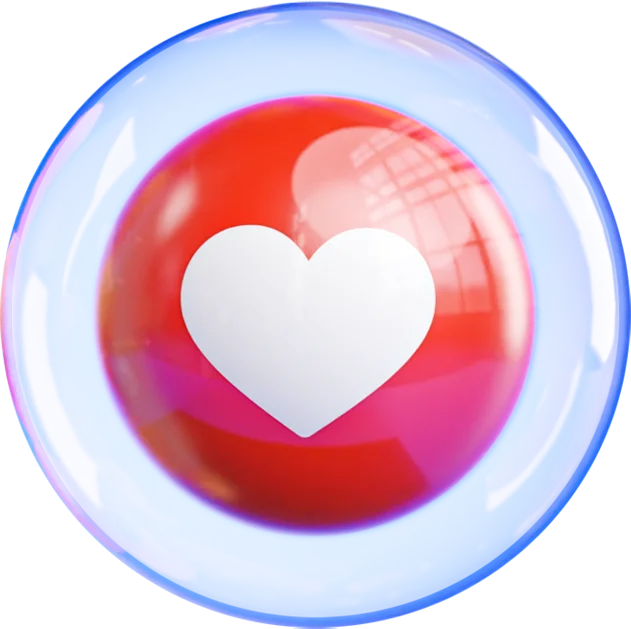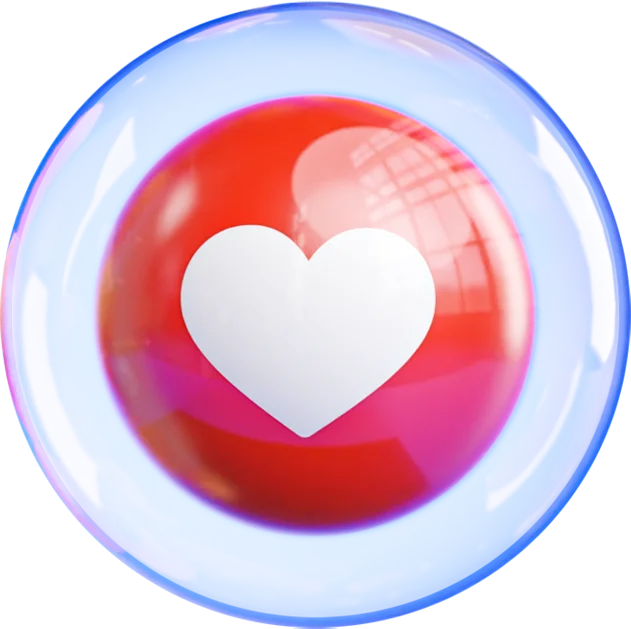 Automatic real likes for your IG Profile
How does it work?
When you purchase your Auto Likes package deal our system will scan your account for any new posts, And from now on every post will receive the chosen amount of likes.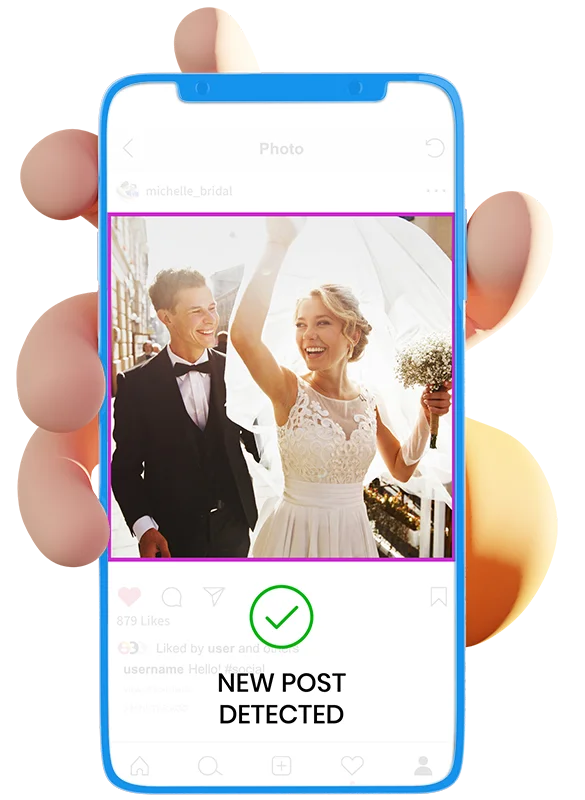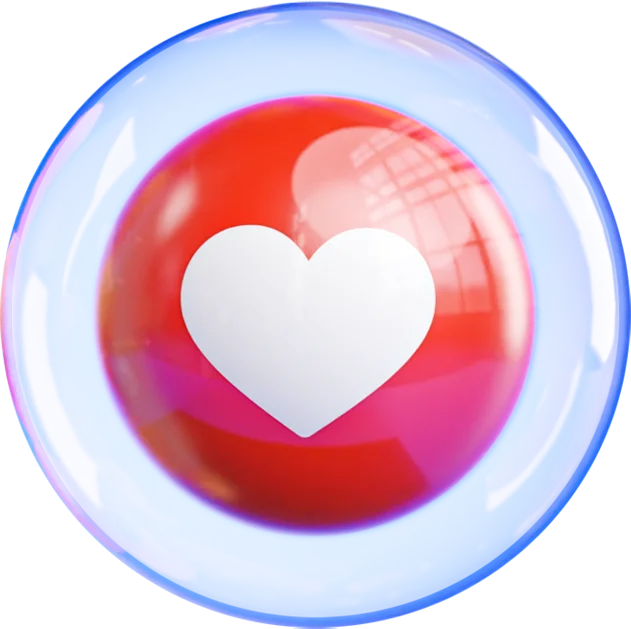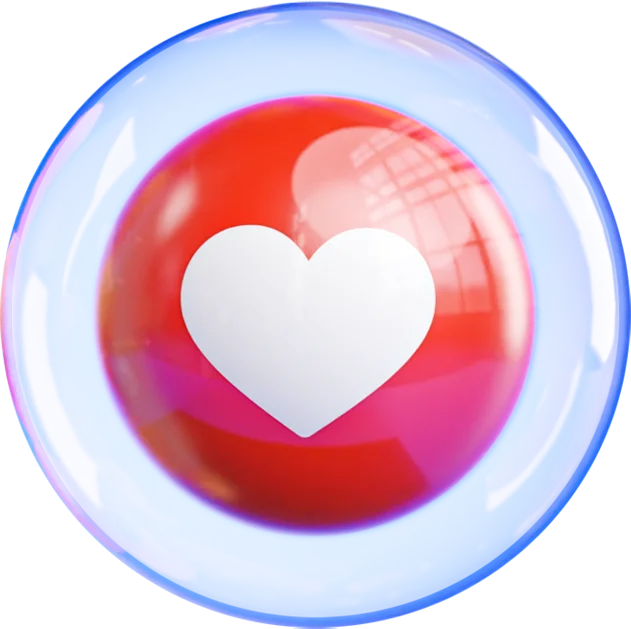 STEP: 1
Upload a new post to IG Profile.
STEP: 2
Our system will detect your freshly uploaded post
STEP: 3
Watch your post likes grow.
Steve
reviewed
Insta Likes
Megan
reviewed
Insta Likes
Buy Like For Existing IG Profile Post
Likes for existing posts
Show some love to your existing posts by sending them some likes
High quality likes
Likes from real and active profiles
Fast delivery time
You start seeing likes flow to your posts in no time
Boosting your profiles visibility
With more likes people approach you in a different way, That's a fact.
24/7 Customer support
Contact us for any inquiries any time you want, we are here to help.
Cancel any time
Go to the dashboard and press cancel or send us a message and we'll take care of it for you, no questions asked.
Likes from real users
The quality of the likes matters, no doubt… We will make sure you will get likes only from real profiles.
Randomised Likes
As you see every auto like package gives you a range of likes instead of a fixed amount, that's so your posts don't have exactly the same number of likes again and again.
HOW DO I GET THE LIKES?
HOW TO CANCEL THE SUBSCRIPTION?
IS THE SERVICE SAFE?
WILL OTHER PEOPLE KNOW THAT I USED THE SERVICE?
DOES THE LIKES SUBSCRIPTION SERVICE WORK??
IS THIS A RECURRING SUBSCRIPTION?